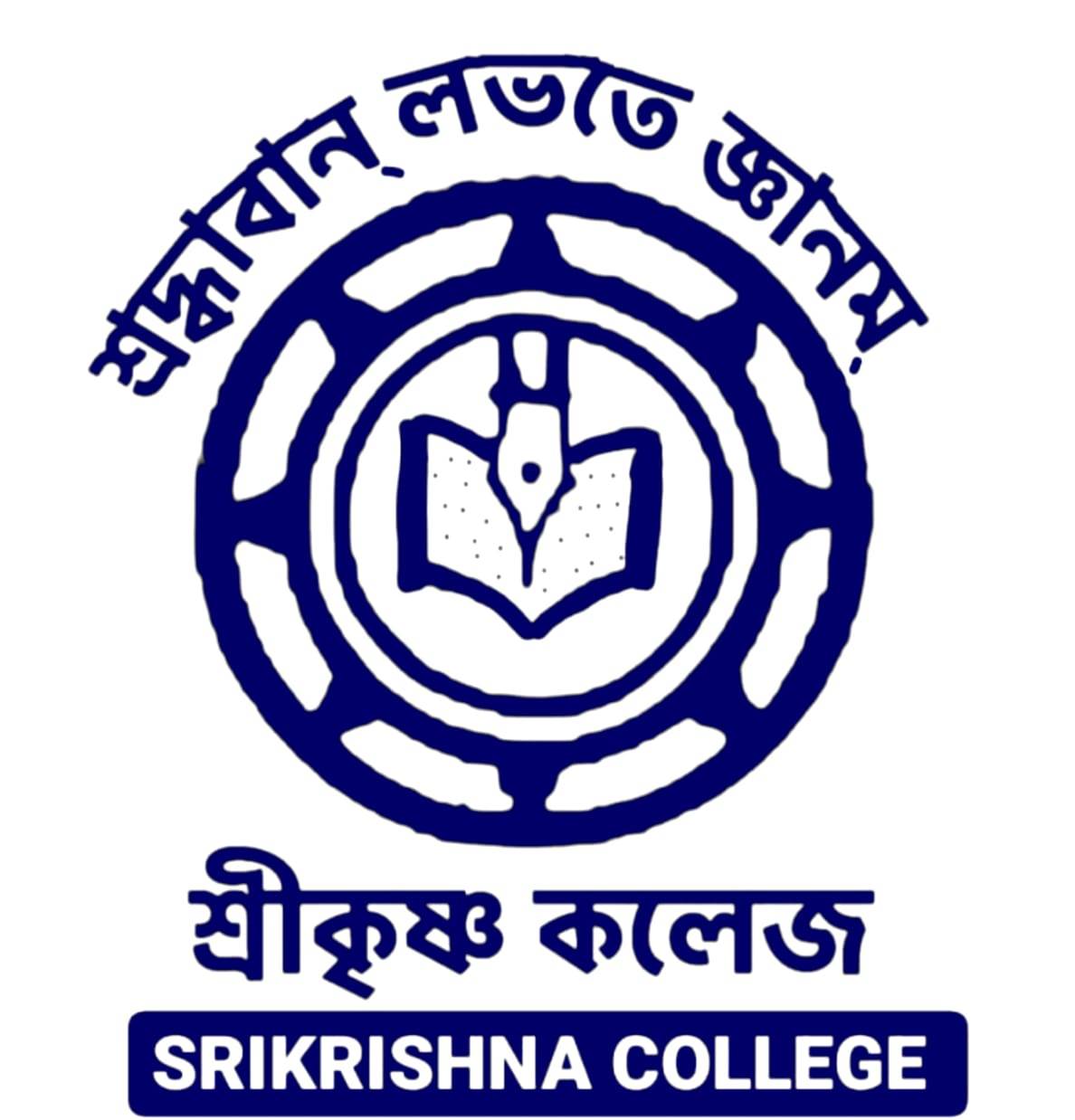 About the Department
"Commerce Changes the Fate and Genius of Nations." -Thomas Gray
The Department of Commerce, Srikrishna College, Bagula has started its journey with the affiliation of B.com pass course in the year 1962-63 under the University of Calcutta.The Department started offering honours course from the academic year 1971-72. The College has come under the University of Kalyani from the academic year 1999-2000 andfollows syllabus and curriculum set by the university. Department has upgraded to the CBCS system from the academic session 2018 -19. The CBCS provides an opportunity for the students to choose courses from the prescribed courses comprising of core, elective, skill enhancement or ability enhancement courses. Aim of this Department is to inculcate a comprehensive knowledge in commerce and business related courses and to develop proficient, knowledgeable human resourcesin this field. It emphasizes practical skill on accounting and taxation. Though the department has a glorious history but at present the department is facing from shortage of students.
Courses:
The Department offers:
Two courses at Undergraduate Level namely:



B. Com (Hons.)
B. Com. (General)
Faculty Members:
The Department has faculty strength of five sanctioned teaching posts. At present it has three assistant Professors and one SACT teacher in our Department. There is another post in our department which is vacant now.
Facilities :
The department has a small computer lab and sufficient text and reference book in the college central library.