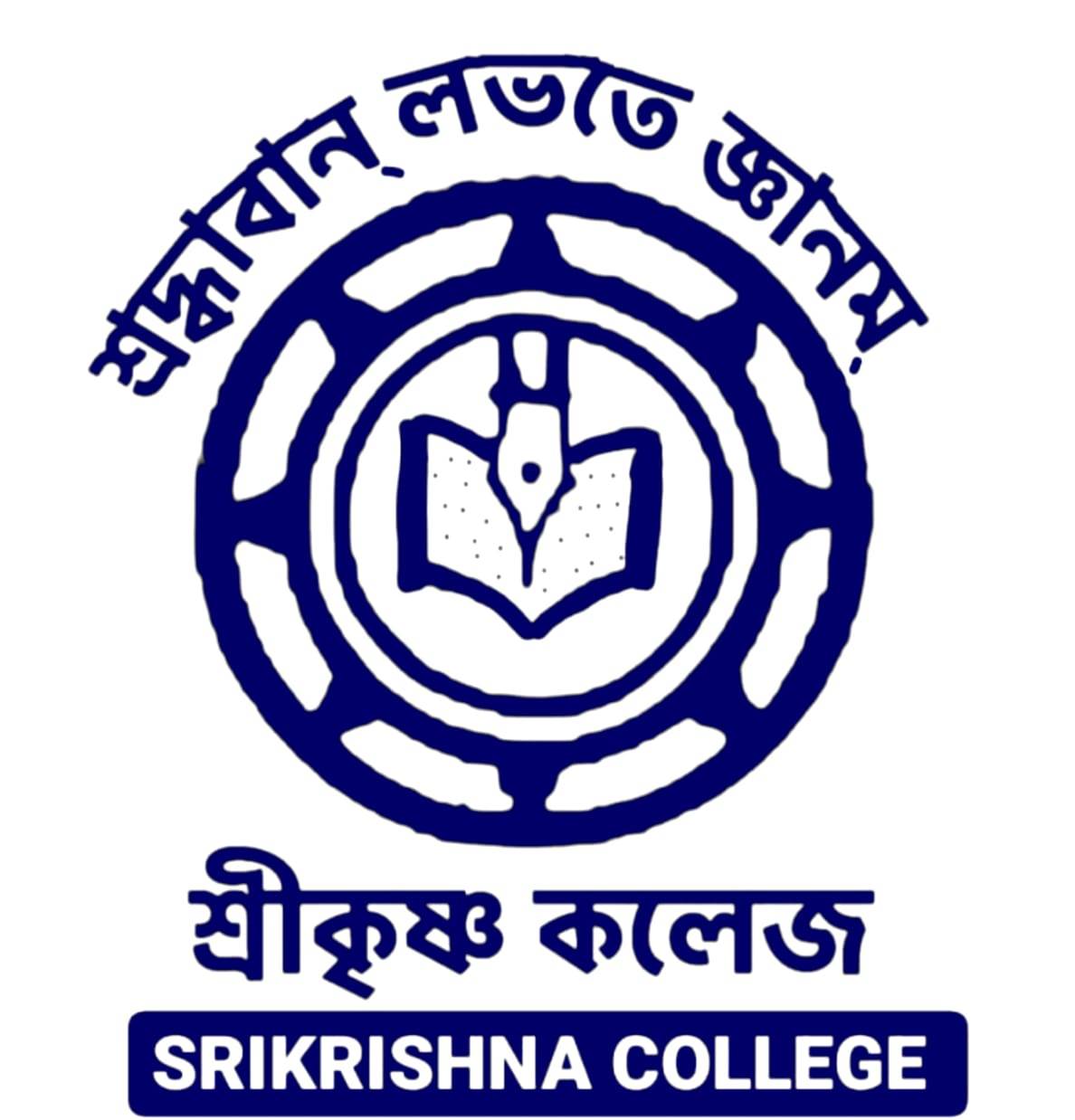 Visions & Missions
Mission
The overall mission of the Department of English is to engage in writing, research, teaching, and public service that advance our understanding of the field English through Literature, Creative Writing, Rhetoric and Professional Writing. The Department strengthens the capability of students by developing a deepened understanding of language and literacy, the value of critical reading and effective writing, and the richness of literature, past and present.
Vision
We seek to foster knowledge and a love of literature and of language in our students. To this end we will teach a variety of literary, analytical, and theoretical skills. We will teach students to speak, read, and write effectively. We will encourage students to think deeply and to reflect on what they have learned. We will encourage a love of learning and an appreciation for English language and literature.
Values
We value the rigorous and comprehensive study of language, literacy, and literature.
We value the cultivation of critical reading and reflection.
We value the production of excellent writing in a variety of forms.
We value giving students an understanding of an appreciation for the English language.
We value the ways the study of language and literature transforms our understanding of local, national, and international communities.
We value teaching that will lead our students to participate in society as informed, responsible citizens.
We value providing students with sophisticated writing and critical thinking skills useful not only in the academy but also in the world at large.