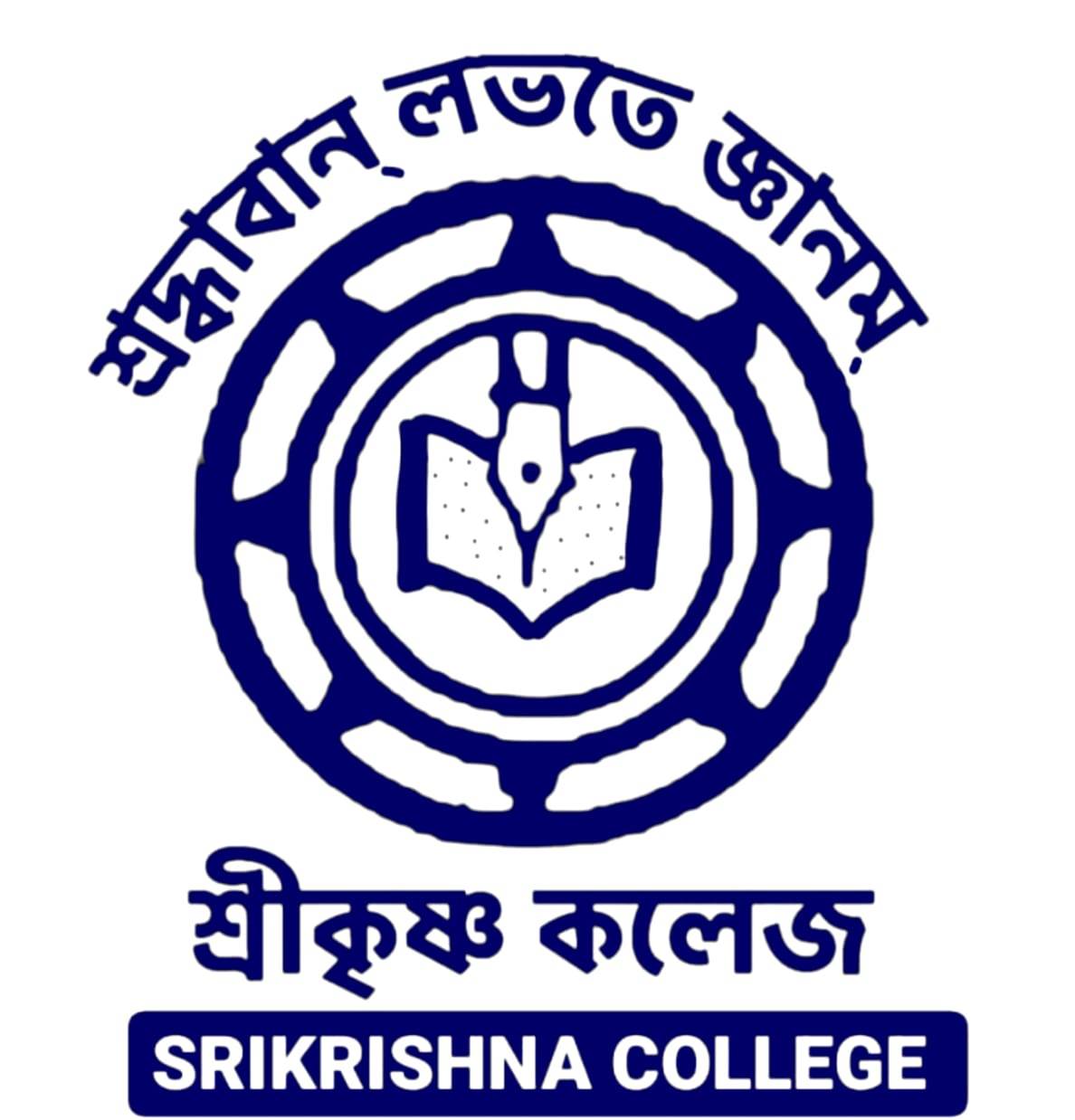 About the Department
Bengali Department is the most eminent and one of the oldest department of Srikrishna College, Bagula. The department started its journey since 1952 (Intermediate), 1958-59 (B.A general) and The Honours courses have been started from the year 1971, affiliated by Kalyani University. The department gathered mass of faculties who devoted their time in teaching the subject. Presently the department has seven full-time teachers including three Associate, three Assistant, and one SACT Professor. Our Principal also is an active and efficient part of this department. The faculty members are quite actively involved in research and teaching activities. The teachers also participate in various workshops, seminars, paper presentation on relevant issues. The success rates of the students are almost cent percent and many of the students are enrolling into higher education each and every year.
Cultural Activity is one of the positive features of the Bengali Department. As a co-curricular activity, the department publishes a yearly wall magazine named 'MANAN' on regular basis. The department has also organized several departmental seminars, quizzes, debates, Annual cultural competitions, to encourage different soft skills of the students. The department also conducts Educational Tour once in a year. Eminent educationists from various fields share their knowledge and skills with our students as guest faculty. Every year we celebrate Rabindra jayanti and International Mother Language Day. In the year 2020(6th-7th February),The department arranged a colourful departmental reunion programme "FERA-2017". we celebrated 200th Birth Centenary of Pandit Iswarchandra Vidyasagar. In this occasion, departmental students organized a beautiful exhibition on the famous incidents of Iswarchandra's life.Yearly, our students also display their painting ability in a temporary art gallery, named 'CHITRALI".Department also frequently arranges some film-shows on syllabus related novel to enhance the sense of aesthetics and moral values of the students. Apart from the lecture method, the department has always inspired to improve the critical and analytical skills of the students through the seminar by the students, poem recitation and analysis,drama presentation etc.The departmental Alumni Association named "FERA" has been established on 6th February,2021.
In keeping with the NAAC PEER TEAM's recommendation, we are trying to introduce the Post-graduate course in BENGALI, in near future.