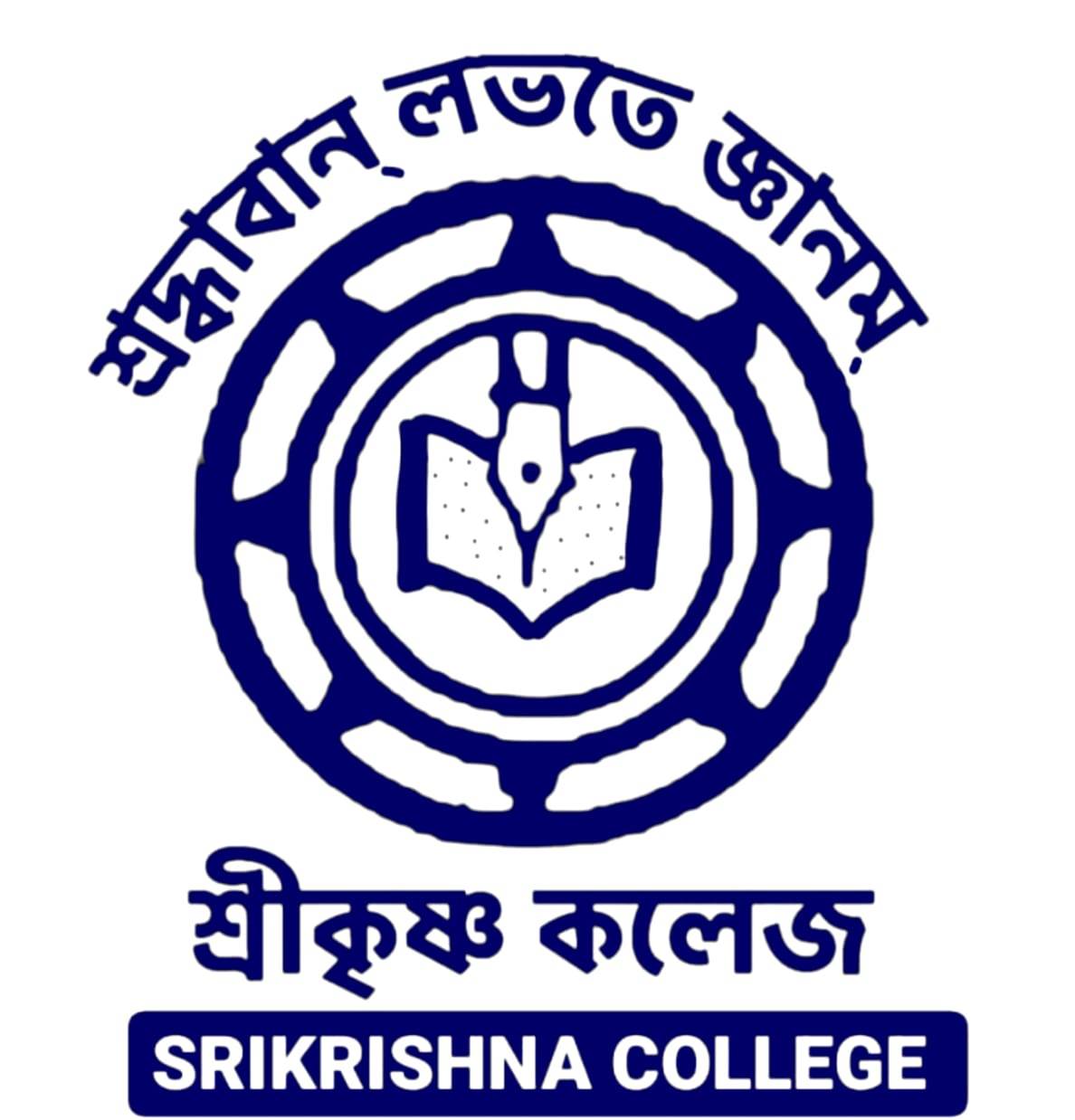 Outcome of the Department
COURSES OUTCOME:
Develop a basic and strong foundation in Geography.
This Syllabus is designed to impart basic knowledge on geography as a spatial science and train the undergraduates to secure employment in the sector of geo-spatial analysis, development and planning, mapping and surveying.
Recognize, synthesize and evaluate diverse source of knowledge, argument and approaches pertinent to exploring human-environment problems. Explain societal relevance of geographical knowledge and apply it to real world human-environment issue.
Appreciate and reflect critically on the importance of holistic and interpretative human-environment perspectives.
The knowledge gathered from practical field works and study tour retain in the mind.
Inculcate eathical values ,team work, leadership and managerial skills.
Student become equipped with the ability to respond to both natural and man made disaster and acquire management skills. This is attained through the curriculum by studying and analyzing hazards ,disasters, their impact and management.
The programme provides platform to lucrative carrier opportunities from comfortable indoor settings to outdoor environment depending on their interest.