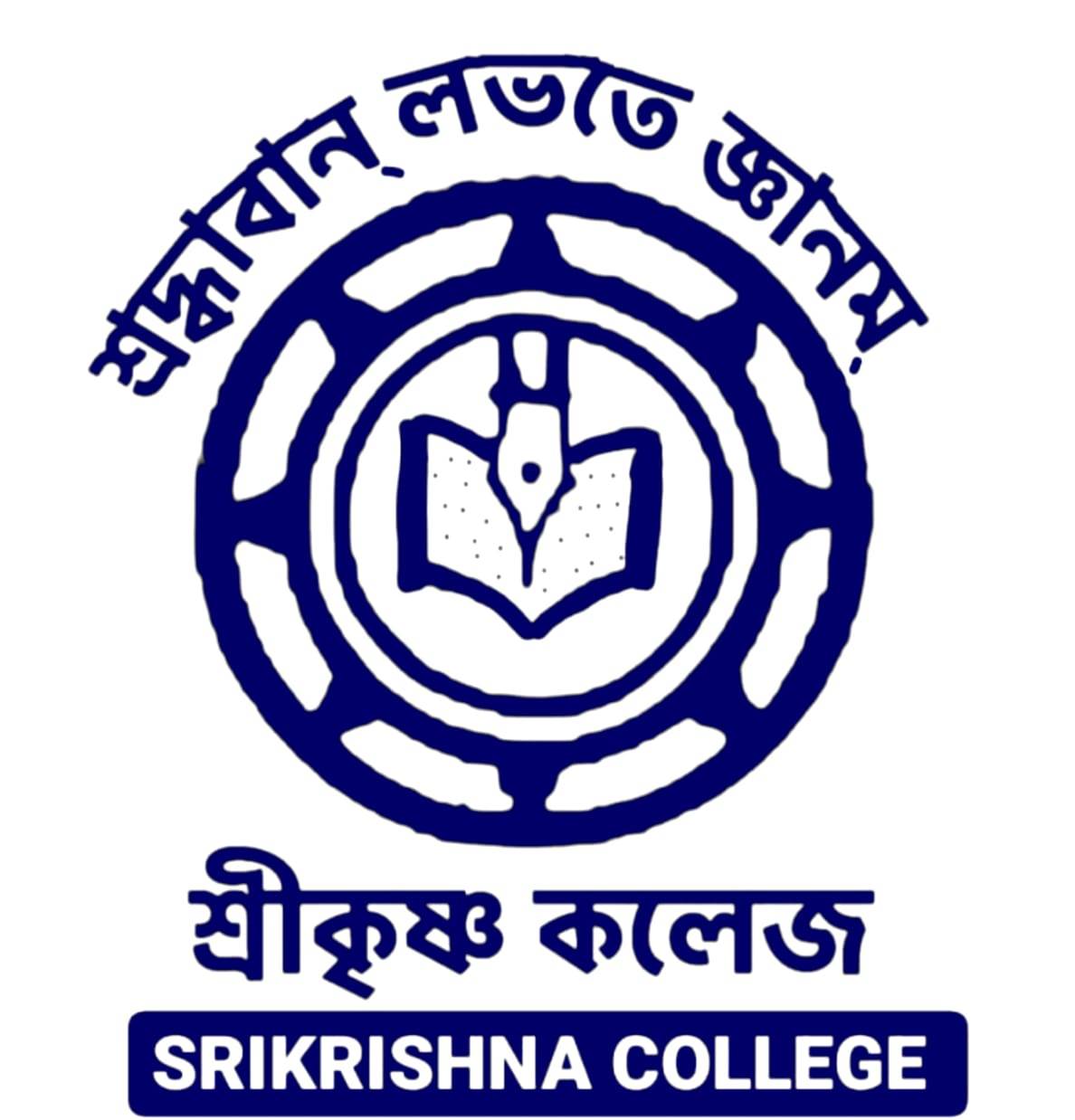 Outcome of the Department
COURSES OUTCOME:
PHILOSOPHY or "LOVE OF WISDOM" provides the foundation upon which all belief-structures and fields of knowledge are built. So PHILOSOPHY is called 'Science of all Sciences and Arts of all Arts'.
BENEFITS OF STUDYING PHILOSOPHY:
To inspire the student to confront the philosophical problems implicit in the experience of self, others and the Universe, together with the question of their relations to ultimate transcendence (God and immortality).
To develop in the student habits of clear, critical and logical thinking within the framework of an adequate philosophical methodology and to avoid bad reasoning in writing and work.
To introduce the student to reading critically the great philosophers, past and present throughout different ages and understanding of the History of Philosophy, major doctrines and methodologies.
To help the student to formulate for oneself a philosophy of life or world-view and crucial understanding of contemporary ideas consistent with the objectives of liberal education.
Proficiency in critical, analytical thinking including the ability to ask relevant questions, examine different sides of an issue and recognize and evaluate arguments.
Proficiency in independent thinking, including the ability to develop and defend original position.
Proficiency in written and oral communication, understood as stating and defending a clear and substantive thesis, in writing and in conversation and presentation.
The ability to demonstrate improvement in student understanding of the major approaches to Ethics and morality and their application to contemporary moral problems in society.
To encourage the students to develop critical understanding of various key concepts in Philosophy such as right & wrong, truth & falsehood, the meaning of life, the nature of reality, value, duty, mind, language, existence, social justice, reason, beauty, happiness etc.
The tools of Logic & reason taught by Philosophy are of great use in further Higher education, Masters in Philosophy or any other post-graduation, research work and in employment.
Through Articulation, Argumentation, Analysis and Synthesis students can be masters in the fields of Metaphysics, Epistemology, Logic, Ethics, Theology, Aesthetics, Psychology, Religion, Philosophy of Language and Philosophy of Science and can write philosophical essays with reasonable supporting documents. Students learn to be both critical and creative thinkers.
To acquire the abilities to read, evaluate and respond critically to intellectual material from any discipline.
CAREER PROSPECTS:
To study Philosophy prepares the students for success in a variety of careers like research scholars, teaching or lecturer fields, writing articles etc. But in reality a philosopher graduate can become a lawyer, management, consultant, journalist, policy analyst, social worker, Govt. employee, public relation officer etc.
Our mission in the Philosophy Department at Bagula SRIKRISHNA COLLEGE is to empower the students to live courageous and thoughtful lives by passing on to them the inheritance of the philosophical tradition: its great texts, its central problems, and questions and its distinctive methods of critical thought, reflection, questioning and self questioning, lucid argumentation and cogent writing.