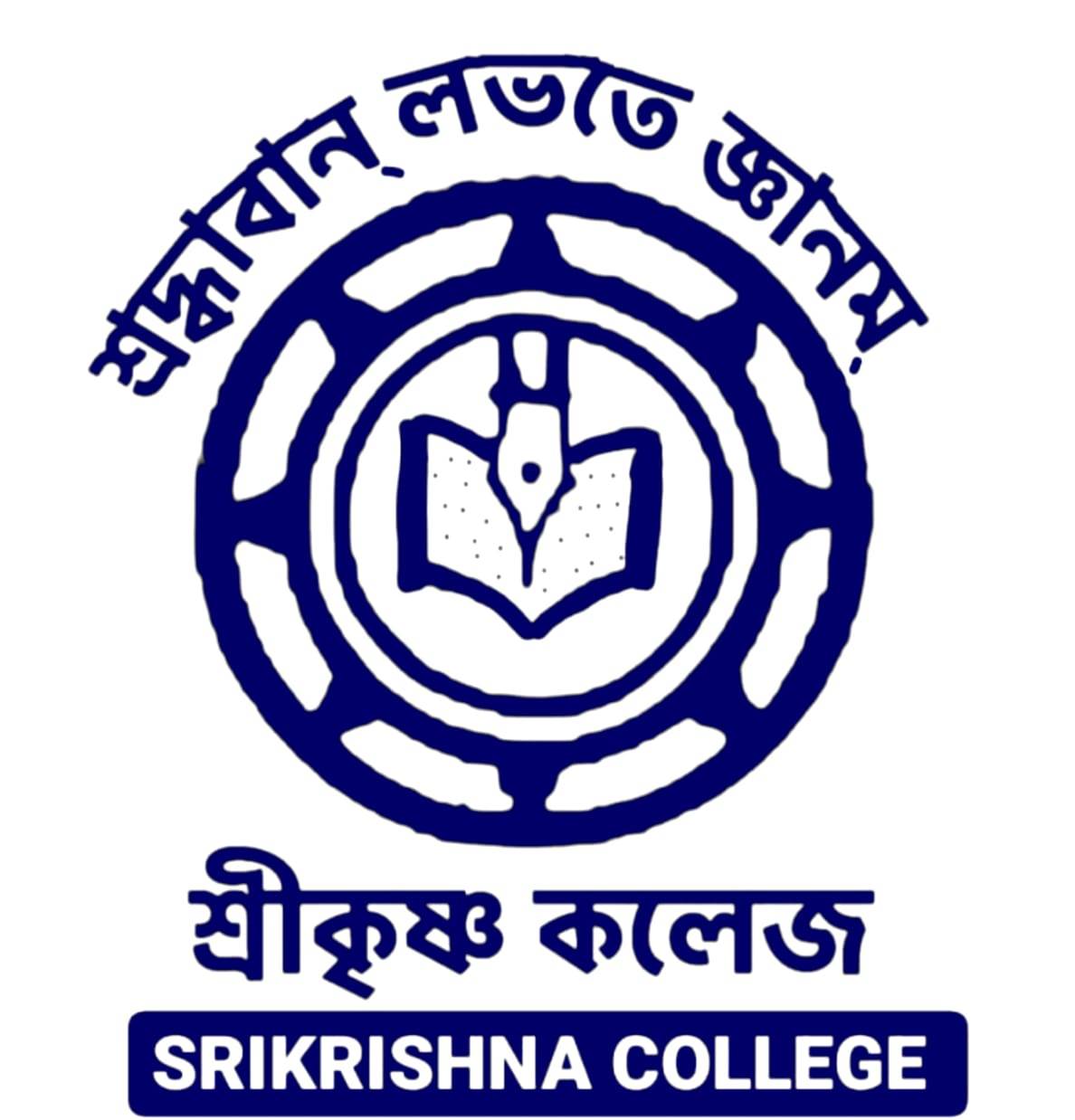 Outcome of the Department
COURSES OUTCOME:
Students will acquire and demonstrate core knowledge in physics, including the major premises of classical mechanics, quantum mechanics, statistical mechanics, electromagnetic theory, electronics, optics, special theory of relativity and modern physics.
Students will demonstrate both written and oral communication abilities in communicating physics-related topics.
Students will apply conceptual understanding of the physics to general real-world situations.
Students will know how to design and conduct a laboratory experiment (or series of experiments) demonstrating their understanding of the related scientific method and processes.
Students will demonstrate abilities of applying numerical techniques for modelling physical systems for which analytical methods are inappropriate or of limited utility.
Students will demonstrate a thorough understanding of the analytical approach to modelling of different physical phenomena.
Students will demonstrate an understanding of the impact of physics and science on society.